Wednesday, March 16th, 2011
Earlier today I was listening to a Pandora mix I entitled "Flog Me, I'm Irish" and an advertisement said, "Why be monogamous with your sound selection?" Which I thought was pretty cool, until it went on to imply that the opposite of monogamy is promiscuity, a word which has some pretty negative connotations of indiscriminate sex.
Then I was watching a YouTube video and saw a little animated ad of a guy using a back scrubber to put Axe body wash on, which cross-faded into a girl draping a flogger over her back.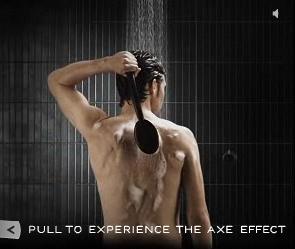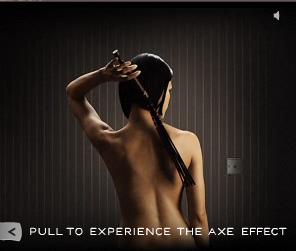 It then went on to say "The cleaner you are, the dirtier you get." If only the flogger she had weren't so crappy.